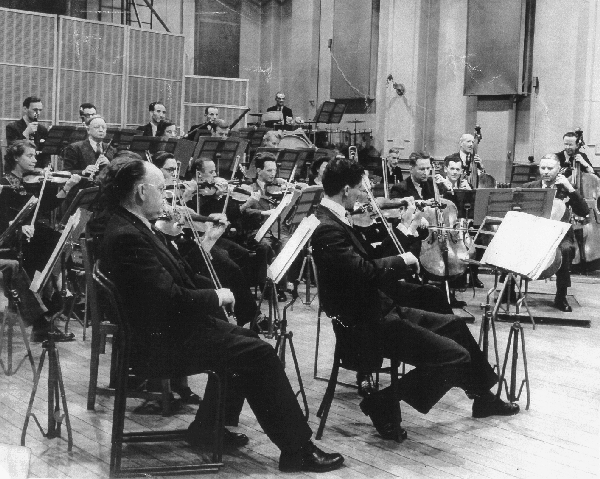 Donald Sturtivant with the BBC Midland Light Orchestra.
Donald was the First Violin (right hand middle of the picture), the conductor was Gilbert Vinter.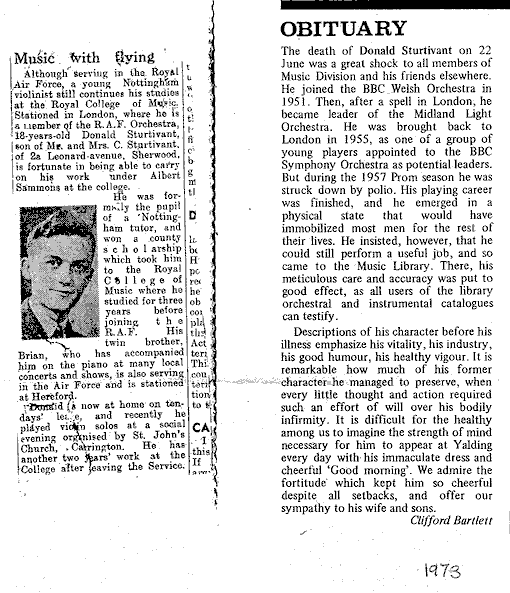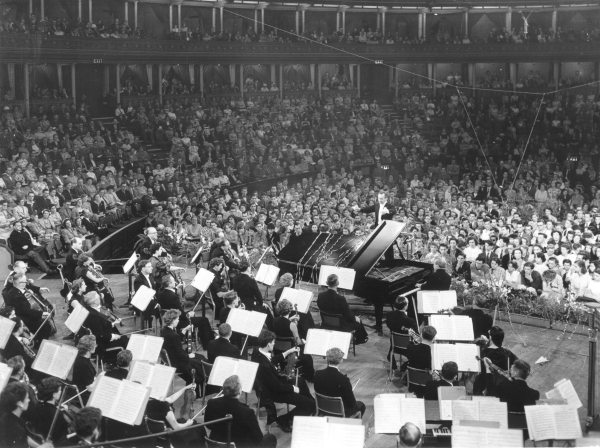 Donald playing at the Last Night of the Proms at the Albert Hall in London in 1957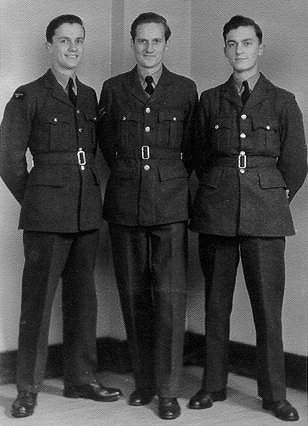 Brothers Brian, Ray and Donald Sturtivant in RAF uniform in 195?.
Brian and Donald were twins, and Brian is also a keen pianist.